Uber & Lyft Accident Lawyer in Nashville
If you're injured in a car accident while using rideshare services, you may be entitled to file a claim against the entities responsible, including Uber and Lyft, as well as the rideshare driver themselves. Though car accidents are common and rarely intentional, the responsible party must be held accountable.
Many Uber and Lyft drivers are largely unaware of their dual legal responsibilities: operating a vehicle safely and providing a duty of care to their passengers. Most Uber and Lyft drivers breach one or both of these responsibilities on almost every trip.
In contrast, your dedicated Nashville Uber Lyft accident lawyer at Mitch Grissim & Associates fully understands all their legal and ethical responsibilities. We do more than work hard to obtain fair compensation for victims of Uber and Lyft accidents: we also proactively communicate with them so they are never in the dark.
Filing a Claim Against Rideshare Drivers and Companies
Filing a claim against ridesharing companies and drivers for a car accident requires an incredible amount of details, evidence, and planning. A Nashville rideshare accident lawyer can discuss these intricacies during our free consultation with all potential clients before signing any contract.
The following describes some of the various aspects of a rideshare accident case.
Proving Liability in an Uber or Lyft Accident
While on the road, Uber and Lyft vehicles are no different than any other vehicle in terms of safety. However, when ridesharing accidents happen, the level of fault between the Uber or Lyft driver and other drivers is significant.
Liability is the critical barrier to winning Uber and Lyft car accident cases. The burden of proof is usually on the victim and their personal injury attorney when determining fault for the incident. If the accident is the other driver's fault, this becomes more complicated.
What Is Duty of Care and Lack of Care in a Car Accident?
Compiling evidence is critical if you hope to pursue compensation after Uber and Lyft accidents. Two significant factors that will help lay responsibility with the at-fault driver are:
Duty of Care
Most non-commercial operators have a duty of reasonable care, meaning they must drive defensively and avoid a car accident when possible. Because Uber and Lyft are common carriers in Tennessee, however, they are held to an even higher standard and have "a duty to their passengers to exercise the highest degree of care consistent with human knowledge and experience and compatible with the nature, extent, and operations of their business."
Adverse environmental conditions are an excellent example of the difference between these two levels of responsibility for a car accident. Non-commercial drivers must slow down in the rain, but your Uber or Lyft driver must avoid the elevated crash risk altogether. They must wait until the rain has stopped or lessened to prevent injuries.
This duty also extends to personal safety. An Uber or Lyft driver must pick up and drop off their passengers in safe locations. Rain-slicked sidewalks, busy intersections, or dark parking lots aren't safe and could lead to injury.
Since the duty of care is so high, it's easier for a car accident lawyer to establish negligence, otherwise known as a lack of care, in Uber and Lyft accidents.
Lack of Care in a car accident
Because of the high duty of care, driving accidents and personal safety injuries involve the ordinary negligence doctrine.
Using a hands-free cell phone while driving is an excellent example of negligent drivers in Uber and Lyft accidents. Though non-commercial vehicle operators may legally use these gadgets, a rideshare driver could be liable for damages if they use such a device and causes a car accident involving the rideshare vehicle.
Contrary to popular belief, hands-free devices are not risk-free because they take attention off the road. Other than drunk drivers, distracted driving is one of the most common causes of Uber and Lyft car crashes.
As for personal safety injuries, like falls and third-party assaults, Uber and Lyft drivers could be legally responsible for damages due to their high duty of care and can be liable for third-party assault damages if the driver could foresee the possible danger.
Drivers are legally responsible for damages sustained in Uber and Lyft accidents. However, the ridesharing company is financially responsible for damages because of the respondeat superior rule, which holds employers liable for the negligence of their drivers and other employees.
What Damages Are Rideshare Companies Responsible For?
Many types of damages in Uber and Lyft accidents include medical bills from serious injuries, lost wages or lost income during recovery, property damage, wrongful death, or even punitive damages.
Whether you have medical attention expenses from bodily injury or are trying to recoup the value of damaged possessions, you can legally force the rideshare company and rideshare drivers to compensate you in the aftermath of the Uber and Lyft accident.
What Parties Are Involved Besides Uber and Lyft Drivers?
Many parties are involved in an Uber or Lyft accident case outside of the independent contractors and the passengers.
Who Are You Up Against in an Uber and Lyft Car Accident Case?
First, there is the insurance company of the rideshare driver and that of Uber or Lyft. How much liability insurance coverage each party has will determine the payout method.
Additionally, the rideshare services employing the driver can be held responsible, though the bulk of liability lies with the Uber or Lyft driver.
Who Can Advocate For You in Uber and Lyft Accidents?
Personal injury attorneys can help advocate for those injured in a rideshare accident and protect their rights under Tennessee law.
If you are a victim of a rideshare accident, it is in your best interest to contact our personal injury attorneys at Mitch Grissim & Associates to help you communicate and negotiate with the various parties involved in an Uber and Lyft accident.
Why Legal Representation Matters After Uber and Lyft Accidents
Most rideshare companies require a firm insurance policy for their drivers to protect them in the event of a Lyft or Uber accident. For example, Lyft's insurance policy will cover the Lyft driver up to a certain amount if their personal insurance policies are insufficient.
In any rideshare vehicle accident you are a part of, you are going up against the Uber or Lyft driver, their insurance company, the rideshare company, and their insurance coverage. This is why an accident lawyer is crucial in Uber and Lyft accidents. Our law firm is well-versed in personal injury cases, and we've helped numerous clients gain the compensation they deserve after a car accident associated with Uber or Lyft.
Count on a Tough-Minded Davidson County Uber and Lyft Accident Lawyer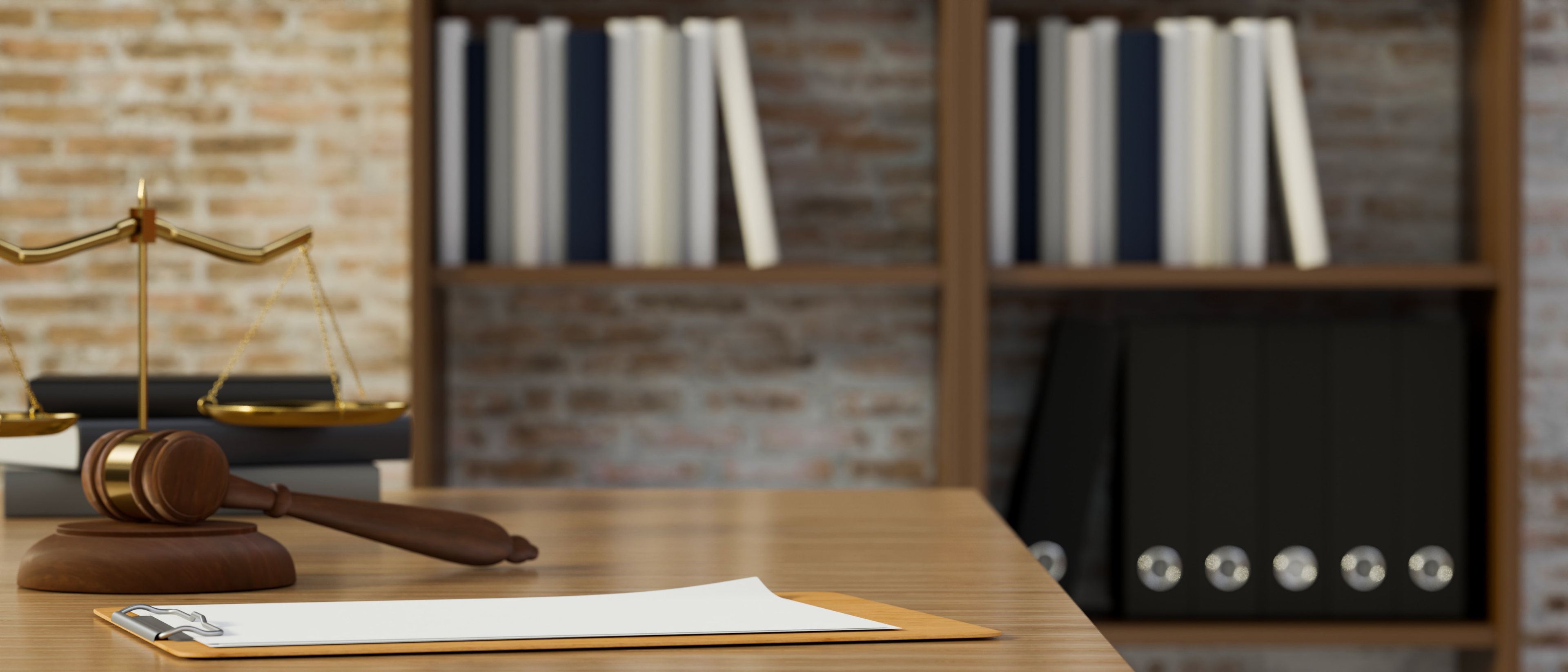 Ridesharing accident victims are entitled to significant compensation. Whether your rideshare accident resulted in heavy property damage, serious injuries, or lost finances, our legal team can protect your rights and privileges under the law.
Your car accident lawyer at Mitch Grissim & Associates will give you a free case consultation to discuss your legal options in Uber and Lyft accidents and see ways they can help you get compensated for your hardship. Ridesharing services have hefty resources that they can bring to bear in defense of their bottom line, so you need experts.
Your Success is Our Priority
Our goals for your case are as follows:
Connect You to Resources
Defend Your Rights
Correct Mistakes
Hold Vehicle Driver Accountable
Earn Fair Compensation
Provide Peace of Mind
After a Lyft or Uber accident, we can do everything for you, ensuring a higher chance of success with your claim. You only need to schedule a free consultation by contacting our company.
We'll Win The Settlement You Deserve
With the rising popularity of rideshare services like Uber and Lyft, we expect to see even more instances of Nashville car accidents caused by Uber and Lyft drivers.
At Mitch Grissim & Associates, we'll guide you through the entire legal process after your rideshare accident and ensure you get the settlement you deserve.